Drop forging manufacturer

sales@dropforging.net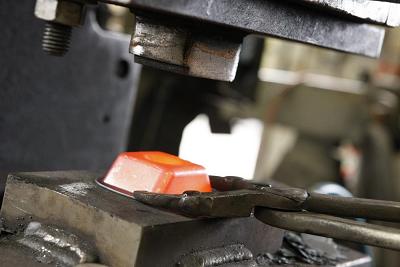 Process:Drop forging is a metal forming way that utilize forging press putting pressure on metal bars after heated by medium frequency furnace,then get net-shaped precision parts.
Investment casting is that first melting raw material into liquid,then pour the liquid into the mould and cooling down to obtain solid metal parts.So the production processes of them are quite different.
Surface finish:According to different production processes,you will see a more smooth surface of drop forgings.There also even exist external defects of investment castings,like air vent,ect.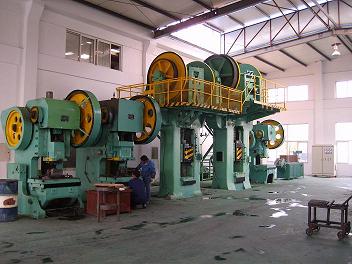 Low price is the biggest attractive point that American and European companies come to China to source drop forgings.Maybe you can find many drop forging manufacturers to quote for you,but it is really a big learning on how to select a Chinese drop forging supplier.A good drop forging supplier will be more professional and help you save lots of time&money.Currently,the whole trend is that many drop forging suppliers are making themselves to be more normative,so that "China made drop forgings" will be more accepted by overseas market.We,Ningbo Fly Drop Forge Co.ltd are now working hard every day to ensure all of our customers will be satisfied at our services.And almost all of them are happy to keep business relationships with us and we sometimes are even recommended by them to other companies who need drop forgings.So we sincerely feel that all endeavor is worthy.


As a leading drop forging supplier in China,our company successfully achieved the ISO/TS 16949 certifications in 2014 by the joint efforts of all staff.We are now able to customize all kinds of automotive parts with our advanced drop forging process.Such forged automotive parts are like forged connecting rod,york ends,tie rod end,rocker arm,control arm,ect.These forged automotive parts are mainly exported to USA,Germany,Australia,UK,Canada for automotive manufacturers or auto parts dealers.Thanks to our high quality,impressive service and competitive price,we are always keep good business cooperation with our customers.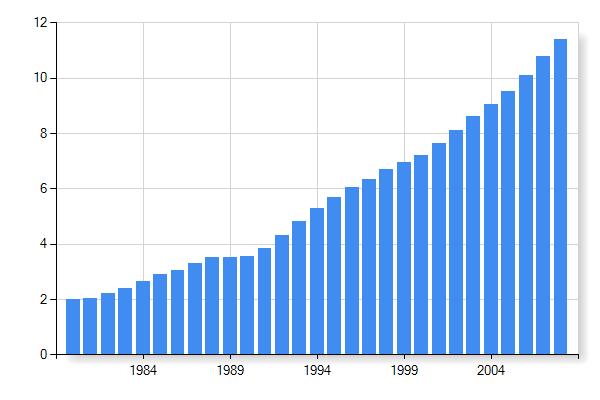 With the fast development of drop forging technology in China.More and more American and European companies turn to China to purchase and customize drop forgings.This make Chinese exporting trade is increasing rapidly.Now we would like to discuss what caused this trend?


Attractive price

People will always consider the price first to see whether it is within their budget.Low price will be attractive as it will save much costs.Here in China,due to the low labour cost and raw material price,there is no doubt that the price will be competitive.