Why Choose CFS Company for Your Drop Forging Needs?
At CFS, we have over 150 employees on three shifts that are dedicated to making high quality drop forged parts that are within specifications and delivered on time. It is our goal to make continuous improvements on production, delivery, service and quality management.
Our Drop Forging Division has forging equipments in 2,500 tons, 1,600 tons, 1,200 tons, 1,000tons, 600 tons, 300 tons, etc. All these
drop forging equipments
enable us to drop forge products ranging from 0.2kg-30kgs. We have been supplying drop forged parts for any industry needed. We also have a complete Tool Room facility on the premises to build precise forging dies that insure process repeatability.
We currently drop forge parts in different materials, including alloy steel, carbon steel, stainless steel,
aluminum
and
copper
.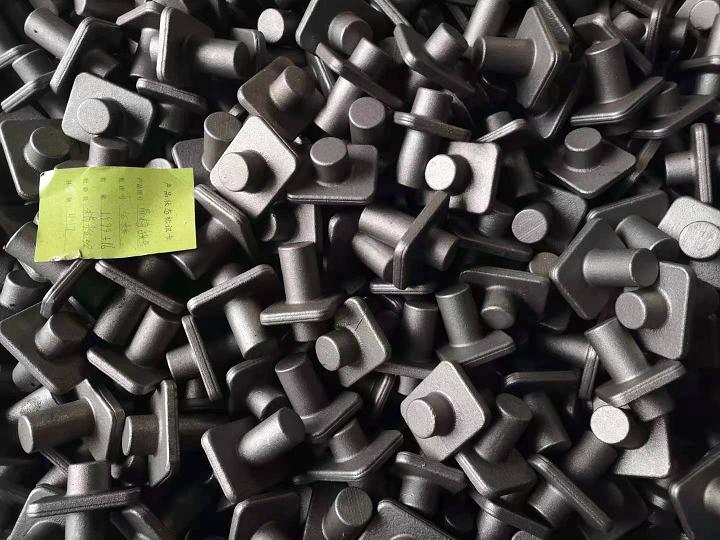 We have additional heat treatment and machining capabilities to help us create finished products if needed. Our team of engineers can even redesign the drawing to suit drop forging process or save cost according to your design. We can also help with part design and suggest changes that revert casting to drop forging to achieve better quality. Our engineering team is very oriented toward early involvement to enhance manufacturability as well as continuous improvement.
Everyday our engineers, operators and inspectors spend hours ensuring each part that is drop forged is within the agreed upon dimensions and are up to spec. We check parts every shift to protect the quality of all our parts. We take pride in the upkeep of our machines and invite you to tour our facility located in Ningbo, China. We can add to our quality control systems to meet any additional requirements, and utilize quality tools to guarantee the quality. We will work together to establish a quality control system that provides a solution for your business needs.
In addition to
drop forging
, we also offer machining, heat treatment, surface finish, assembly and other possible services to satisfy our customers. No matter you are from USA, UK, Canada, Australia, or any other countries, pls feel free to contact our
drop forging company
if you have any drop forging project!