Stump Grinder teeth
We all know that stump grinder machines are widely used in forest industry to remove tree stumps.Stump grinder works by a cutter wheel with carbide teeth fixed.And the hydraulic cylinder will control the cutter wheel moving and push the stump grinder teeth to grind the tree stumps.If you are the user or distributor of stump grinder machines,you must know the importance of shapening stump grinder(
How to sharpen stump grinder teeth?
).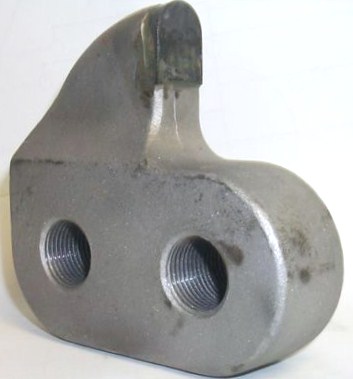 So the quality of stump grinder teeth will decide the using time.A stump grinder tooth is design by
drop forging
and then braze a small piece of tungsten carbide to enhance the strength so that it can work longer.After that such teeth will be fixed to the cutter wheel.Below is a picture showing how the stump grinder teeth are fixed to the wheel.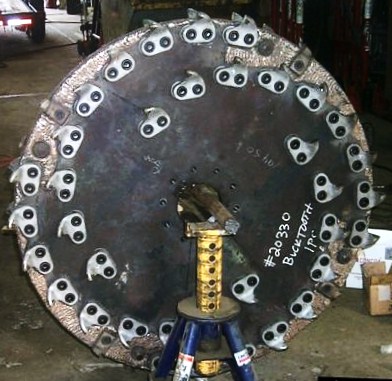 Here Fly Forge takes the role of custom all types of stump grinder teeth.We are specialized in manufacturing high quality replacement teeth for all brands.There are lots of benefits to make stump grinder teeth in our company.For example,we can provide teeth with minimum vibration in good proformance,very efficient cutting,twice as strong as other teeth,easy assembling.What's more,relevant testing reports can also be provided once we finish production.We will also work with you to design the specification you need to ensure you get the cut you want.Other carbide drop forgings(
auger teeth
,mulcher hammer,ect) are also available for us.