Drop Forged Ball Mounts
A ball mount is a metal bar that inserts into the receiver hitch and provides a mounting plate to hold a trailer ball. Ball mounts are made in a variety of styles and capacities to accommodate different trailers and coupler heights. A ball mount is held in place in the hitch with a hitch pin & clip or a hitch lock.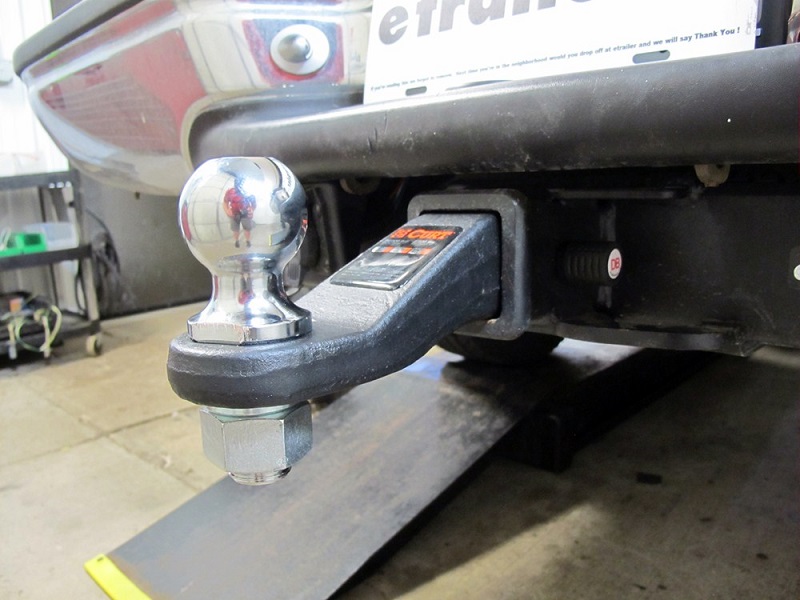 For its application, the ball mounts must be strong enough, which is usually made by drop forging. Drop forged ball mount is ideal for towing heavy duty trailers and are mostly used with full-size pickups, SUVs, flatbeds and other commercial trucks. Forged steel design providing you with ultimate strength when towing your cargo. The weld free, heavy-duty steel construction is extremely durable with a black powder coat finish that is corrosion resistant and provides superior protection from the outdoor elements. While forged aluminum design can offer light weight, and keep its natural color, powder coating is not needed. The Forged Ball Mount can be used in either the drop or rise position depending on your requirement when towing.
Drop Forging Process for Ball Mounts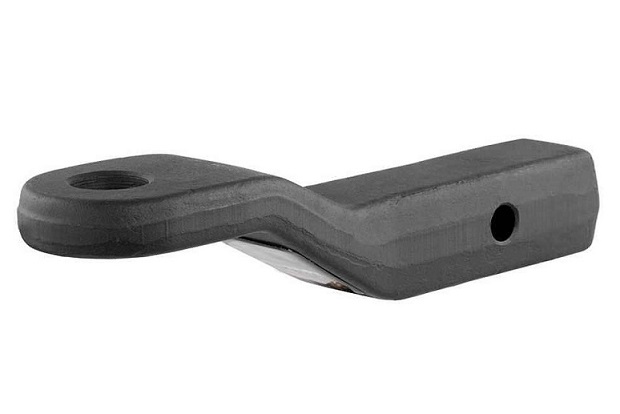 The
Drop Forging
Process, also referred to as Closed Die Forging, is a process that manipulates hot metal completely within the wall cavity of two dies. The impression for the forging can be in either die or divided between a top and bottom die. The drop forging process can improves the strength of ball mounts by aligning the grain along the lines of potential stress, which cannot be achieved through casting, machining or fabrication. So, drop forging is always used to produce metal components like hitch ball, ball mounts, ect by our customers trailer towing application.
Drop Forged Materials selected to produce ball mounts can be either forged steel or forged aluminum.
Forged aluminum ball mounts for trailer towing
can achieve light weight, but due to the higher material cost, the price of drop forged aluminum ball mounts will be higher than that of drop forged steel ball mounts.
As a comprehensive drop forging company, CFS Forge can supply custom service for both steel forgings and
aluminum forgings
. So, no matter it is forged steel ball mounts or forged aluminum ball mounts, we will be all able to supply in competitive prices.