Aluminum Forged Base for Automotive Suspension Application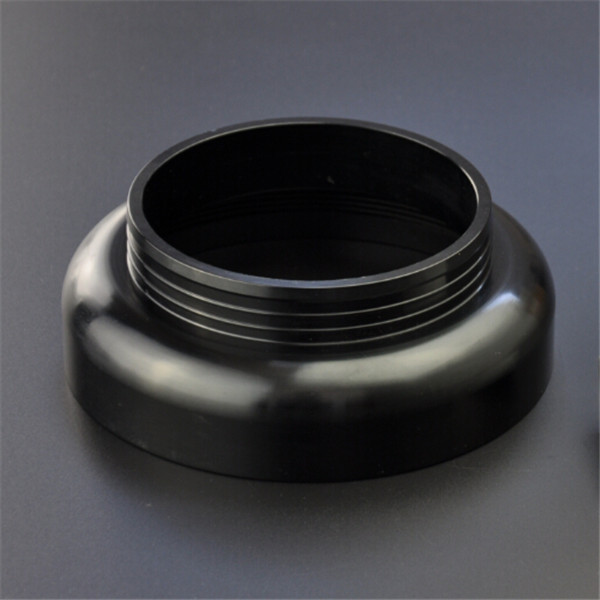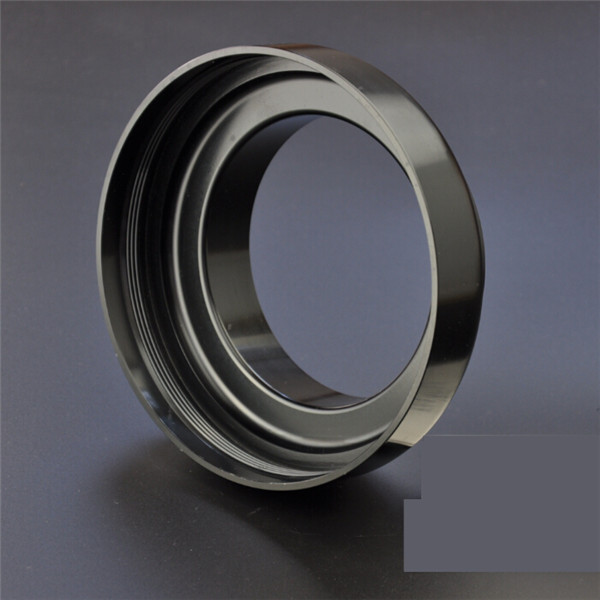 | | |
| --- | --- |
| Process | Aluminum Forging & Machining |
| Material: | 6061 Aluminum Alloy |
| Material Standard | GB,ASTM,AISI,DIN,BS,JIS,NF |
| Weight: | 1.37kg |
| Surface Finish on Forging Blanks | Ra3.2-6.4 |
| Surface Finish on Machined Surface | Ra0.8-1.6 |
| Available Files Format | ProE (.igs , .stp) , Auto CAD , PDF, Jpeg, Jpg, Png |
| Heat Treatment | T6 |
| Machining Equipments | Numerically-controlled Machine Tool & CNC |
| Surface Treatments | Anodization Treatment |
| Measuring Tools | CMM, Vernier Caliper, Micrometer, Depth Gauge, Thread Gauge, Height Gauge, Outside Gauge, Inside Gauge |
| Testing | Three times inspection: first inspection, patrol inspection and final inspection |
| Testing Reports | Al6061-t6 forging material report, dimension inspection report, oxidation report can be provided |

Manufacturing Process
1. Building of
hot forging
dies set for aluminum forged base.
2. Hot forging of aluminum base for automotive suspension application
3. T6 heat treatment of aluminum forged base to improve its strength.
4. Machining of aluminum forged base (rough and refined)
5. Surface treatment: Oxidation.
6. Inspection and Delivery
CFS' Aluminum Hot Forging Capability
As a professional aluminum hot forging company we only produce high quality precision aluminum hot forgings ,like aluminum forged base for automotive suspension application. Forgings are smooth and precise. For some special shapes, once deformed after forging or heat treatment, we can also do straightening with the workforce of straightening tools.

CFS' Machining and Inspection Capability
We have produced more than 700 different types of aluminum hot forgings, which are mainly exported to Europe and United State. Our engineers and workers are familiar with the standards and quality requirements of overseas customers. At present, our company has 18 machining centers, 3 slanting beds, 21 CNC machining machines, 1 set of three-coordinate testing center, 3 manual lathes, 2 milling machines, 18 drilling machines, 1 ultrasonic cleaning machine, 1 vibration grinding machine, and 1 welding machine.

So, if you have any aluminum hot forging project, and would like to import goods from China, pls get in touch with us. CFS Drop Forge will be your one stop shop for both aluminum forging and machining.