Drop forging manufacturer

sales@dropforging.net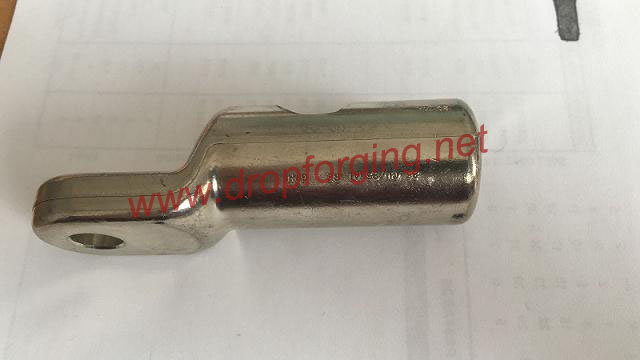 Aluminum forged able lugs are the the metal components mainly in the application of connecting cable and wire conductors in electrical installations and equipment. They are used when permanent, direct fastening methods are not feasible or necessary. In general, aluminum forged cable lugs are fixed to cables and wires while inserting the conductor/s into the barrel (tube) of the device and then barrel is crimped, soldered or welded onto the conductor for secure mechanical and electrical joint. Then, fasten connection end of the lug to connection point by means of a bolt, screw, or spring clip. There are lots of sizes, configurations and material types of aluminum forged cable lugs to suit particular applications.
As a professional aluminum forging supplier, Fly Forge offers custom service for aluminum forged cable lugs. Our cable lugs are precision produced in
closed die forging
process with material
Aluminum 6061
or other forged aluminum alloys. Contact us if you would like to source a supplier for your aluminum forged cable lugs or other forged components.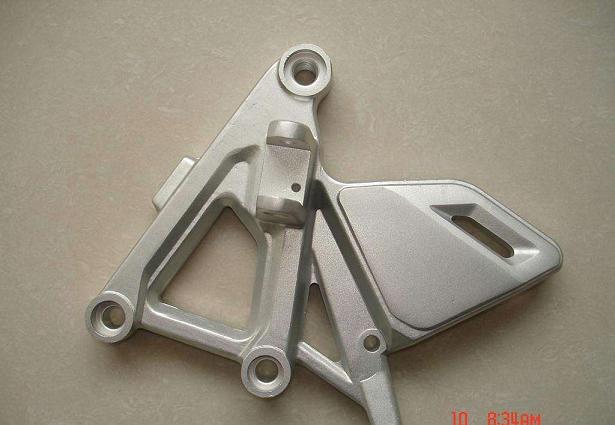 Aluminium alloy 6061 is one of the most extensively used forging alloy of the 6000 series aluminium alloys.
6061-T6 aluminum properties include its structural strength and toughness. It is also offers good finishing characteristics and responds well to anodizing, including clear, clear and color dye, and hardcoat. 6061 aluminum alloy is also easily welded and joined. However, in its –T6 condition the welds may lose some strength, which can be restored by re-heat-treating and artificially aging.

CFS Forge is the expert in 6061 aluminum closed die forging. Producing top-quality 6061 aluminum forged parts, CFS' forging capabilities are not limited by size, shape or quantities. Any inquiry on 6061 aluminum forgings, pls contact us.