Aluminum Forging For Automotive Application
With the increasing attention of the whole society to the living environment, environmental protection and energy saving has become an important subject in the development of the automobile industry.In recent years, a series of problems such as air pollution and greenhouse effect caused by vehicle exhaust emissions have become increasingly prominent. All countries in the world have put forward stricter gas emission standards and fuel consumption indicators. Therefore, it has become the key research and development direction of the automobile industry to realize the goal of energy conservation and emission reduction through vehicle lightweight.According to the test, 10% weight loss in gasoline passenger cars can reduce the fuel consumption by 3.3%, 15% weight loss can reduce the fuel consumption by 5%, and diesel passenger cars can correspondingly reduce the fuel consumption by 3.9% and 5.9%.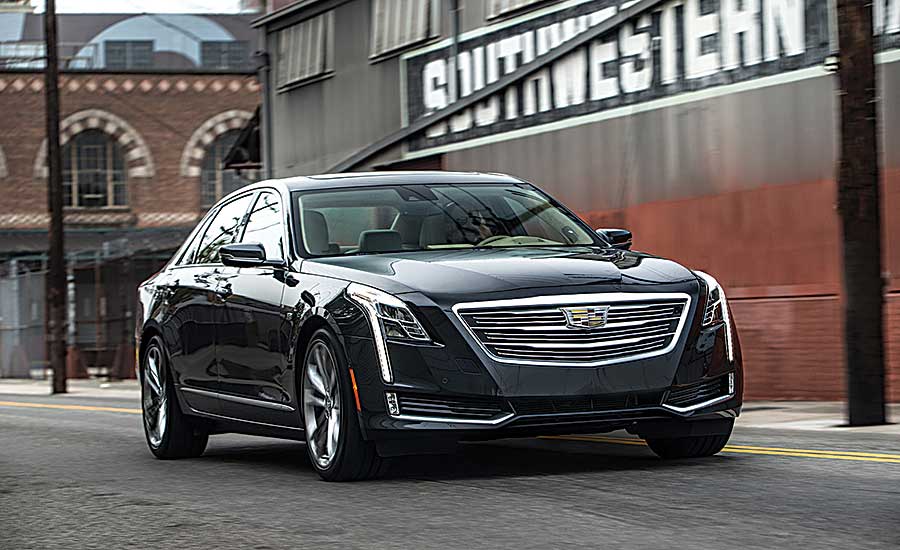 The weight reduction has significant effect on the improvements of vehicle energy efficiency. Aluminum alloy auto forgings can not only give consideration to the quality, strength, performance, cost and safety of the car, but also effectively reduce the weight of the whole car, so as to reduce the engine load, improve the power performance of the car, reduce fuel consumption and reduce greenhouse gas emissions, ect. Therefore, the adoption of aluminum automotive forgings has become one of the most effective means to achieve automotive lightweight and strength.
Aluminum Forging and Benefits for Automotive Applications
Aluminum forging
is a metal manufacturing process that is accomplished through the intense squeezing or pounding of the aluminum until high-strength forged aluminum parts are formed. Our custom aluminum forgings are ideally suited for automotive applications where strength, safety, and performance will not be compromised due to the light weight nature of the aluminum. Forged Aluminum automotive parts are an ideal solution for automotive applications that require high performance combined with speed and/or energy efficiency.
Custom closed die forgings
provide an outstanding strength-to-weight ratio, resulting in high strength, light weight parts.
There are numerous benefits of aluminum forging for automotive application, these include:
Non-Corrosive Durability - Aluminum forgings are naturally corrosion resistant. Instead of progressively oxidizing when exposed to air, forged aluminum parts automatically generate a hard, microscopically-thin oxide coating on its surface that protects the material from harsh environmental conditions.
Non-Magnetic Conductivity - Aluminum forgings exhibit excellent dielectric properties, making it an effective electrical conductor. The material is also non-sparking, non-magnetic, and reflects radiant energy across the entire spectrum.
Extreme Versatility – The versatility of forged aluminum parts makes them useful for a wide range of industries and applications. Due to Aluminum's strength, light weight nature, durability, and natural corrosion resistance it is an excellent material for automotive and aerospace components, hand tools, and nearly everything in between.
So, we can see that aluminum forgings are ideal for automotive parts that require superior strength and safety. Common forged aluminum parts for automotive application include:
control arm
,
wheel lug nut
, etc.
Aluminum Forging Company for Automotive Application in China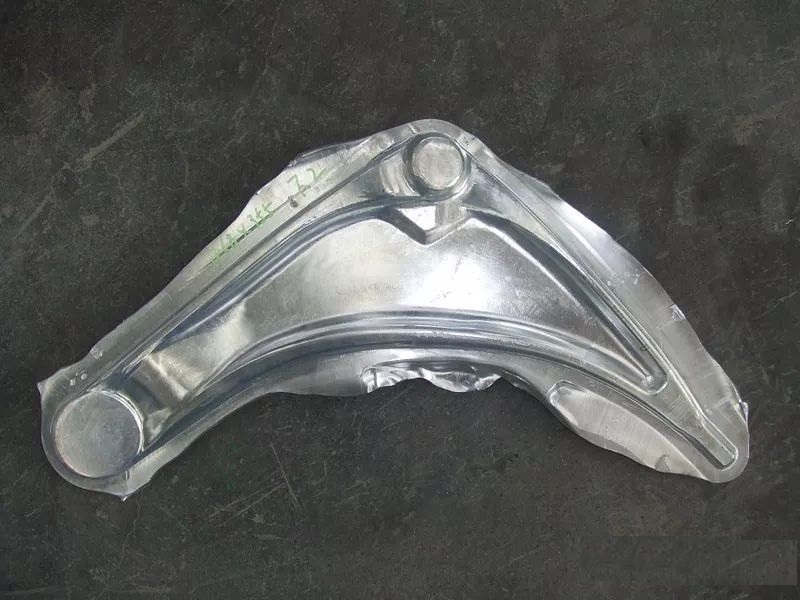 CFS Forge
provides custom aluminum forging services for automotive application with closed die forging method. As the professional
aluminum forging company in China
, we can supply high quality forgings while saving your company time and money.
Overall benefits of buying aluminum forgings for automotive application from CFS include:
High quality raw material
Availability of skilled labor and specialized technical team
Saving money on labor, materials and production
Value added heat treatment, machining and surface treatment services
Convenient shipping with low shipping cost
Contact us if you are looking for a Chinese aluminum forging supplier for your automotive project.