What is drop forging?
Drop forging is a forging way that press heated round metal bar into the shape we need under the pressure of the mould.It will ensure the accuracy of dimensions and little machining allowance,no structure limit,high production efficiency.Genernal
processes
of drop forging are:mould developing-raw material cutting-heating material-forging-trimming cutting-heat treatment-shot blasting-machining-surface treatment-package,ect.Materials that can be applied in drop forging process can be stainless steel,alloy steel,carbon steel,copper and other forged materials.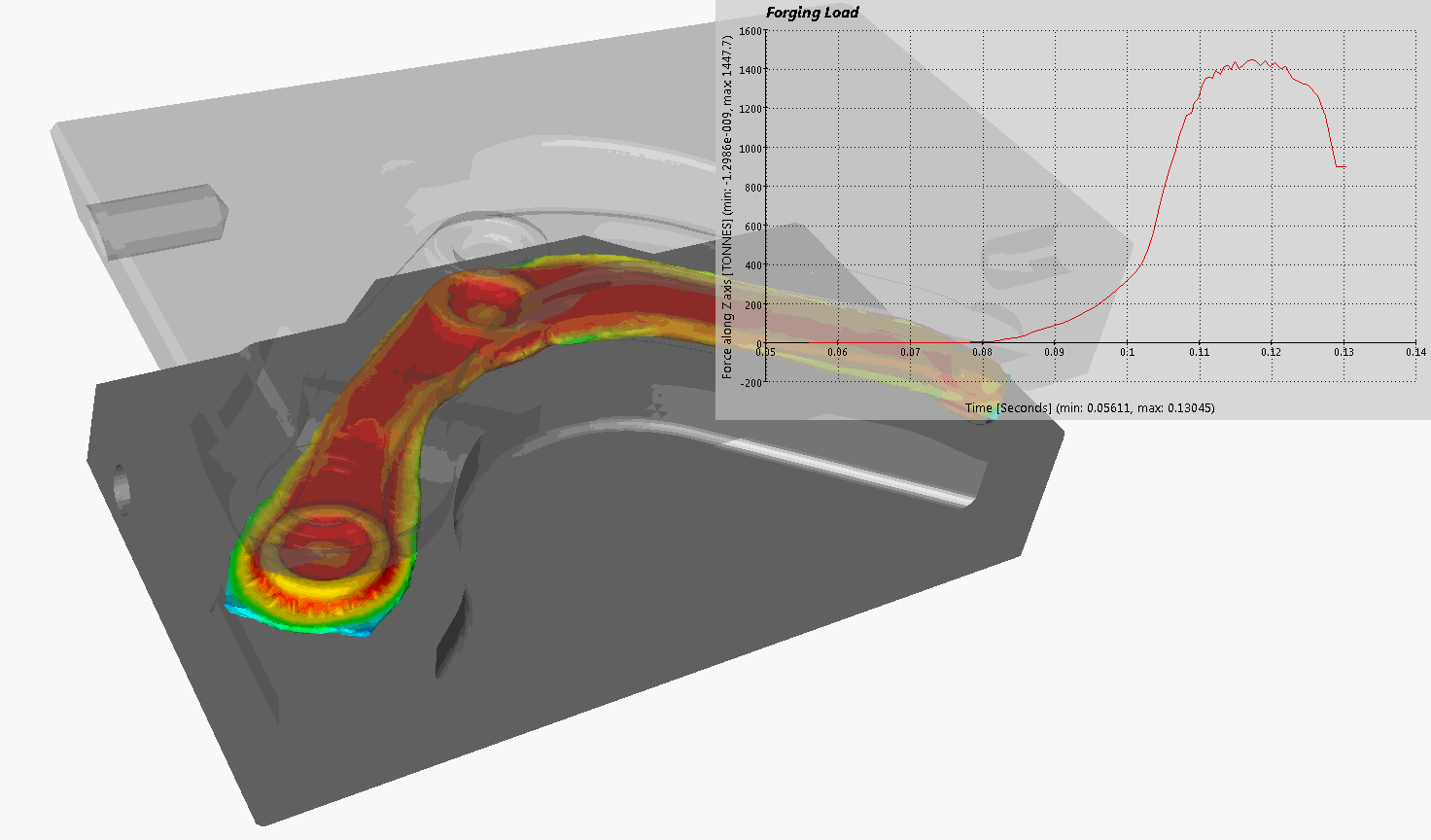 Typical characteristics of drop forgings:
*Under the press of up and down mould,we could forge the steel bar in fast time,so the production capacity is very high.
*With the help of accurate mould after machining,we could achieve higher accuracy dimensions,which will avoid further machining and save lots of cost.
*Comparing with casting,the mechanical propertity of drop forging will be better,we will no need to worry about the defects produced
Capacities for drop forgings in our company:
Mould making--Unlike other forging company,we could make the mould in house,not from outsouring moulding factory.We have a professional production line,equiped with muti-sets of imported machining center.
Forging equipments--We have over 12 drop forging production line ranging from 600t-2500t with
medium frequency induction heating furnace
,so we could make drop forgings between 0.5kg-50kg with daily output 30 tons.
Heat treatment--Normalization,quenchining,temperaturing,ect
Machining-Machning is a another advantage in our factory,in our machining workshop,you can see all kinds of
machining equipments
,like boring machine,nc lathe,grinding machine,milling machine,ect.
Surface treatment-Oil&water anti-rust in house,but we have cooperated specialized surface treatment factory to do other surface treatment,such as paiting,powder coating,galvanization,and so on.
So,if you are interested in our factory and have inquiry for drop forgings,no matter machined or unmachined,just pls send us directly,we will try our best to send you our competitive prices for reference first.We also warmly welcome your visiting to our company to know more about us.