Why Purchase Drop Forgings from China?
We all know that there is a long
history
of drop forging in China. With the fast development of drop forging technology , more and more American and European companies turn to China to purchase and
customize drop forgings
. This make Chinese exporting trade is increasing rapidly. Now we would like to discuss what caused this trend?
Attractive price
People will always consider the price first to see whether it is within their budget. Low price will be attractive as it will save much costs. Here in China, due to the low labour cost and raw material price, the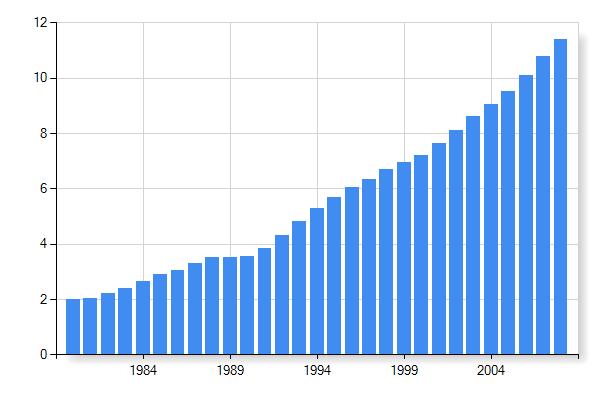 re is no doubt that the price will be competitive.
Improved technology
For its long history of
drop forging
technology in China, the technology is becoming more and more mature. We are now could no only make simple shape forgings, but complex shape is also available. Besides, modern advanced
drop forging equipments
is also replacing traditional old ones. Except larbour operation, we are now also studying how to use roberts to manufacture, then to realize full automatic production.
Convenient transportation
No matter by sea, by air or international experss, it is also convenient here for us,expecially for port city, like Shanghai, Ningbo, Dalian, Qingdao, ect. We could choose the transportation way according to our own actual demands. Forwarder Shipping Agent will tell us the exact shipping date. So the tranportation is very convenient now.
Government support
Since China took part in WTO, the Government also introduced relevant exporting policies, like returning revenue to encourage domestic companies to do exporting.