Drop Forged Tub Grinder Tips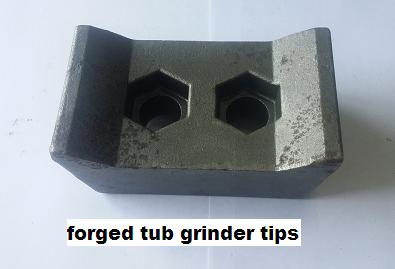 In our factory, tub grinder tips/teeth is made by drop forging process.
Drop forging
techinics can forge out tub grinder teeth in high accuracy, high quality and high strength.
Tub grinder teeth/tips, are the wear parts that designed for tub grinders. Most common required material for the grinder teeth in our company is Chinese material 42CrMo. Such wear-resistant material will help to longer the working life of teeth when it works. And we can also do heat treatment after forging to improve the mechanical properties of products, which will be stronger, more durable. Compared with casted grinder teeth, quality of forged grinder teeth will much better, you will no need to worry about inner defects and bad surface. What's more, the price is also more competitive.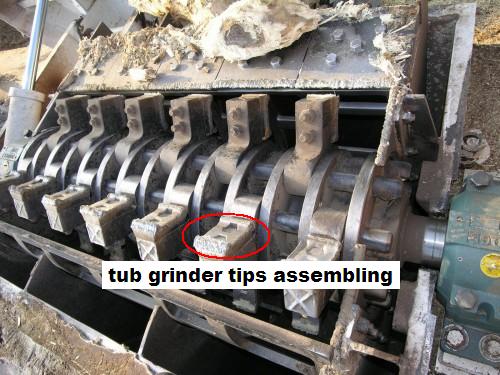 As the professional manufacturer and exporter of drop forged tub grinder teeth/tips in China, together with other forged tub grinder wear parts, our forged grinder hammer tips are manufactured with high quality performance in mind. Such teeth/tips can be produced in our factory according to our customers' samples or drawings, so you can order different style teeth to suit tub grinders in different models. Currently, we are in a 30% increase in production each year to meet various demands. Just pls do not hesitate to
contact us
while you are in such needs.