What is Flail Mover?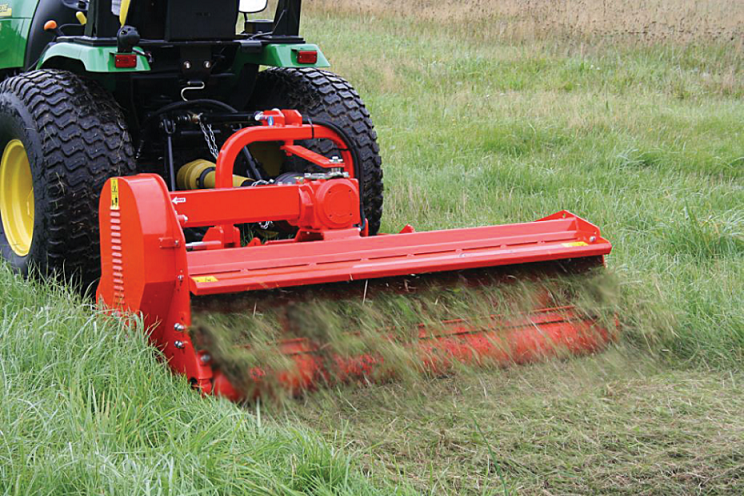 Flail mover is the cutting device used in garden, agricultural or forestry application, which is designed when lots of cutting power and a rougher cut is needed. Most applicated flial mover work on places with taller vegetation like meadows, road banks, yard areas, and so on.
Flail mowers may also be used in a more or less upright position for trimming the sides of hedges. They are often called hedge cutters (or sometimes also hedge trimmers) then. Especially in forestry (agroforestry) some very robust variants of flail mowers – called flail mulchers, flail shredders,or flail choppers – are used.
The flail mower is named by the use of "flails", which are attached to the rotating horizontal drum. The flails are attached to the drum by chain links or
flail clevis
, which depend on the manufacturer. According to its actual application, such "flails" are designed in all kinds of different shapes for the cut of grass in different width. And we mainly divide them in "T" type or "Y" Type. We usually name the "T" type flails as flail hammer blades, and "Y" type as knife blades (
flail hammer blades or Knives blades
?).