Railway Forgings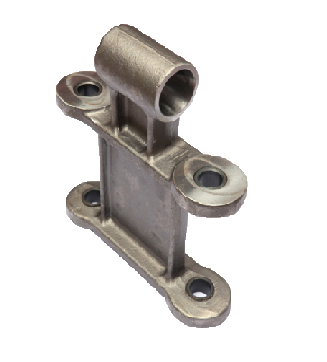 Railway industry is also a main market for us to export closed die forging parts. We can manufacture forged safety critical components or assemblies for railway coupling, braking and suspension systems, and have the production capability to provide
closed die forging
and machining parts to meet all kinds of demands of railway parts.
CFS Drop Forge is always keeping up with the highest quality standards. So there are a lot of advantages of making railway forging parts in our company as below:
Integrated management system
Moulding/forging/machining/heat treatment/welding are all available
ISO certification
Wide range of forged railway parts
Conveninent delivery near Ningbo Port
We pride ourselves on our ability to meet the challenges of fast response, high quality and low cost solutions that our customers need. Pls send us the RFQs of railway forgings once you are interested. We will offer you our best prices for checking first.