Drop Forging Industries Served
With
drop forging process
, we could customize all kinds of metal components in different shapes. These parts are all applied in different industries, like agricultural industry, mining & tunelling industry, transportation equipments, oilfield industry, construction machinery, etc. In-house CAD/CAM and tool making capabilities enable us to manufacture specials and standard head forms on short lead times. Follow our
photo gallery
for more detailed products.
Agricultural Machinery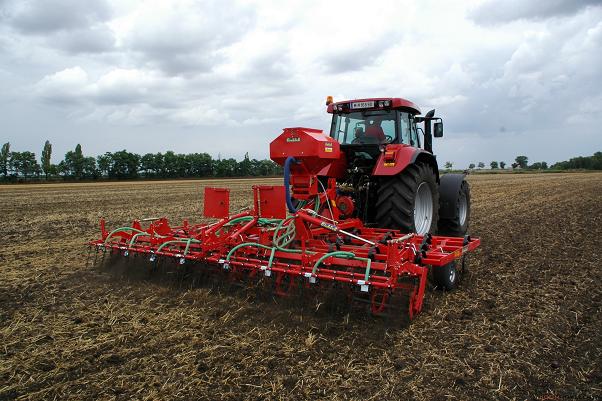 Current mechanized production has replaced the original artificial production. Agricultural machinery parts occupy about 25% of drop forging production. Most of our drop forged parts in
agricultural machinery
are supplied to the distributors/wholesalers. Of course, we also supply parts for end agricultural machinery manufacturers or fammers, but no more than distributors. All our drop forging agricultural wear parts are all with high wear resistance. Besides this, we could also offer value-added brazing technoloy with tungsten carbide attached to add the strength. Commonly agricultural machinery parts in drop forging process are kinfe guards, tub grinder tips, flial hammer, chisel plow points, etc.
Mining & Tunelling Industry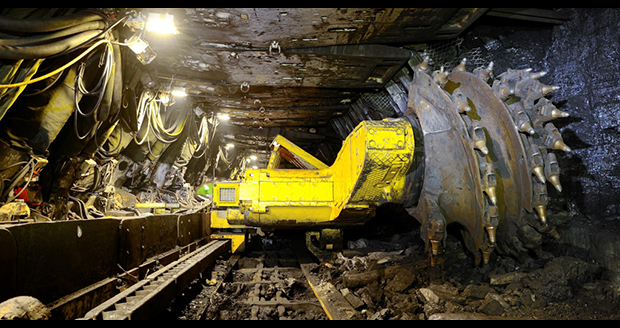 Drop forging spares used in mining and tunelling industries are with good wear force also, even more stronger than ag wear parts. Typically components are auger teeth, trenching teeth with tungsten tiled. The application of tungsten will produce life increasing of 500~800%. Such products are drop forged from material with wear resistance and high impact requirements.
Transportation Equipments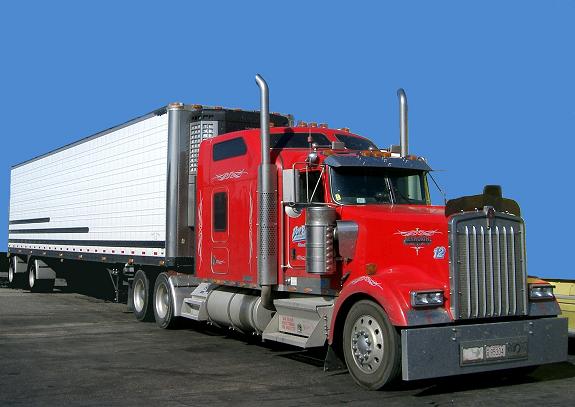 Drop forging technology is also used in transportation equipments production for sea, land, air. We, CFS Drop Forge, are pride of manufacturing trailer parts,
automotive parts
, aeroplane parts, trailer parts, truck parts, container parts, etc. Our engineers are frequently involved at the prototype stage ensuring that components are designed in a cost effective way for manufacture. Continuing to monitor pre-production and production batches to ensure our customers are satisfied.
Oil & Gas Industry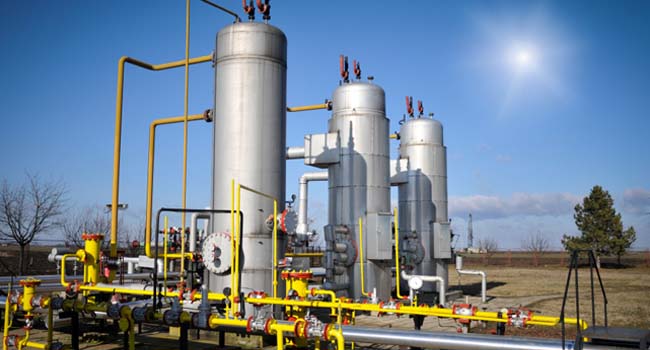 With the fast development of economy, people's consumption level is also rising. It is not a dream for most familes to buy a car,so consumption of petroleum is growing rapidly. CFS Drop Forge offers its customers products and services that are used in
oil & gas industry
, such as hammer union nuts, elblow, tee, coupling and other fittings for swivel joints, plug valves, integral fittings, etc. All our drop forged oilfield components can withstand high pressures under serious conditions and we are API certified.
Construction Machinery
CFS Drop forging company also supplys various drop forging parts for construction machinery, like
forged bucket teeth
/adaptor, ripper points, blots/nuts, etc. Comparing with casting,drop forging process will make these components with better properties and work longer. Besides some standard specifications, we will also offer OEM service with machining. Just pls offer us the drawings or sample.