Drop Forging for Oil & Gas Industry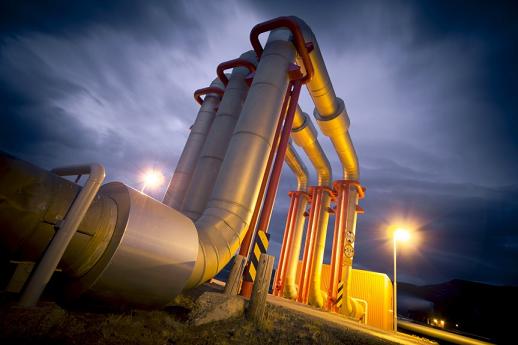 With API certified, Fly Drop Forge is good at supplying
drop forgings
for oil & gas industry. We have been manufacturing various forged fittings to oil & gas developing equipment manufacturers or component dealers for more than 10 years. Worked as the fuction of connection, they require prefect assembling and could bear high pressure. Such pressure will be tested by air or water. With our closed die forging process, we could creat drop forged fittings with near net shape or net shape, so that machining cost can be reduced or avoided. The biggest advantages of drop forgings for oil & gas application by
closed die forging
process is that grain flow can greatly improve the properties of products and no internal defects will appear, so that the whole working condition is safe.
Drop Forgings Produced for Oil & Gas Industry
Hammer Union Nuts
Tee
Elbow(45°,90°)
Cross
Coupling
Other Forgings
Although all these drop forged fittings used for oil & gas industry are customized. In the past ten years, we also developped some standard types (
forged socket weld fittings
&
forged threaded fittings
), which can save your tooling cost. For new drop forged products for oil & gas application, we could also make according to your drawings or sample. Common materials of drop forgings for oil & gas industry are stainless steel, alloy steel and carbon steel. To promote our cooperation, we are happy to start from a trial order with small production runs. Looking forward to your contacting for such needs.