2,500t Automatic Hot Forging Press for Closed Die Forging
In the past forging production,our previous
forging equipment
s are limited to closed die forgings no more than 30kg. To meet our customers' demands for larger products, we imported 2,500t automatic hot forging press for closed die forging production. Below are the photos of 2,500t automatic hot forging press: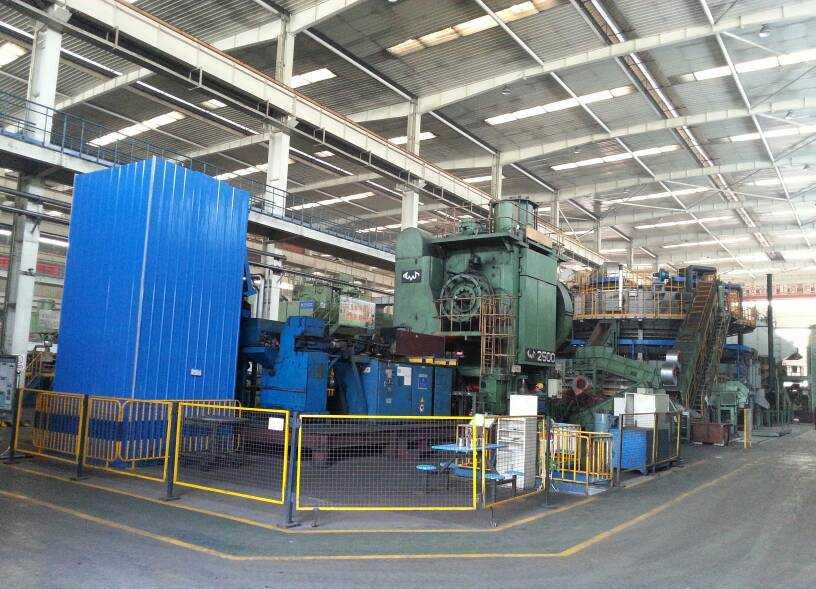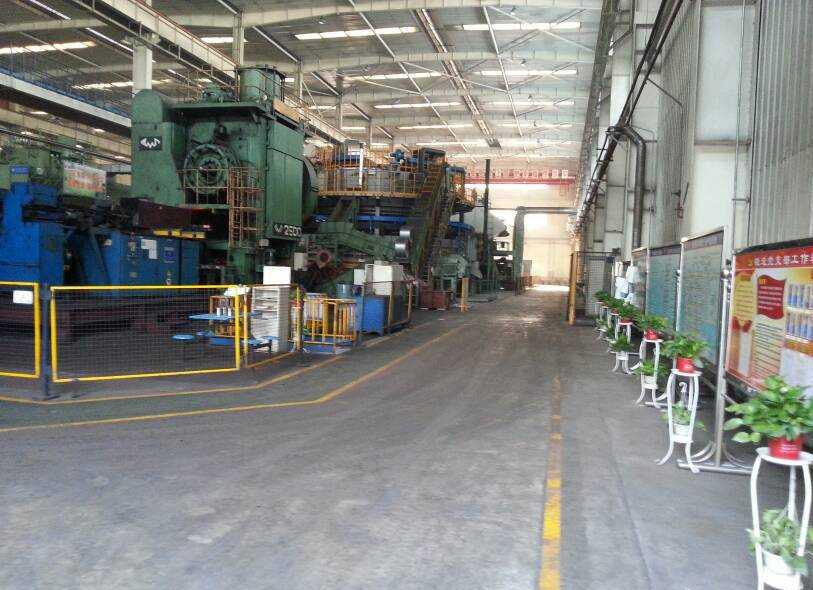 Advantages of 2,500t automatic hot forging press is that the production capacity is quite high, can reach 8pcs per minute. We mainly use it for forged ring,gear and shaft blanks. By contrast, for the high cost of the equipment, it is more suitable for producing products with large volume, small quantity will be not cost effective.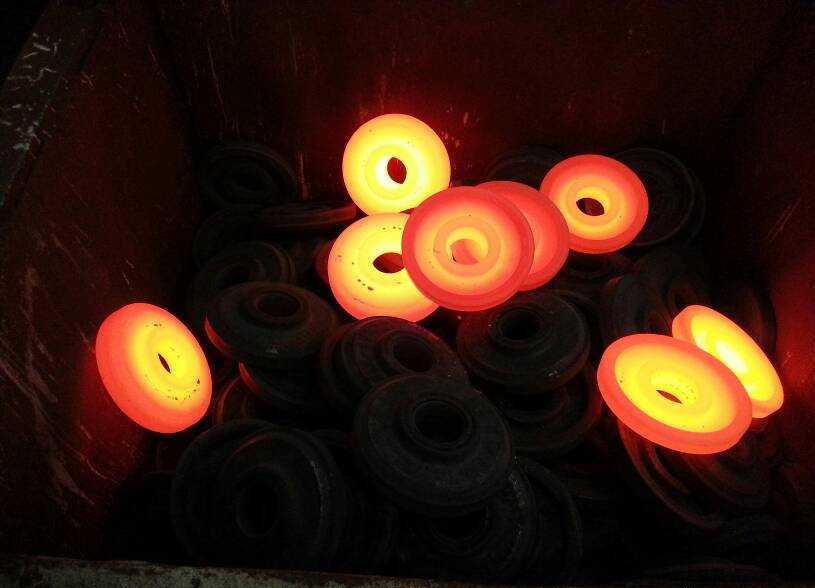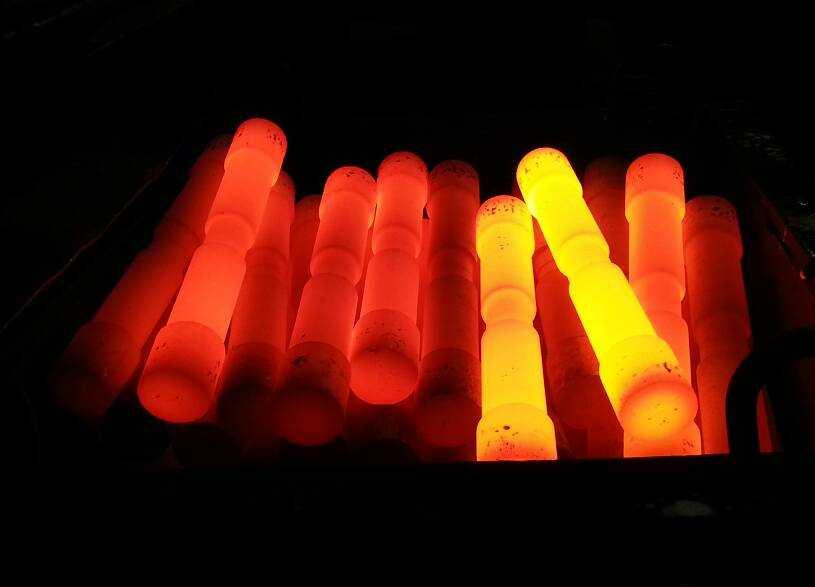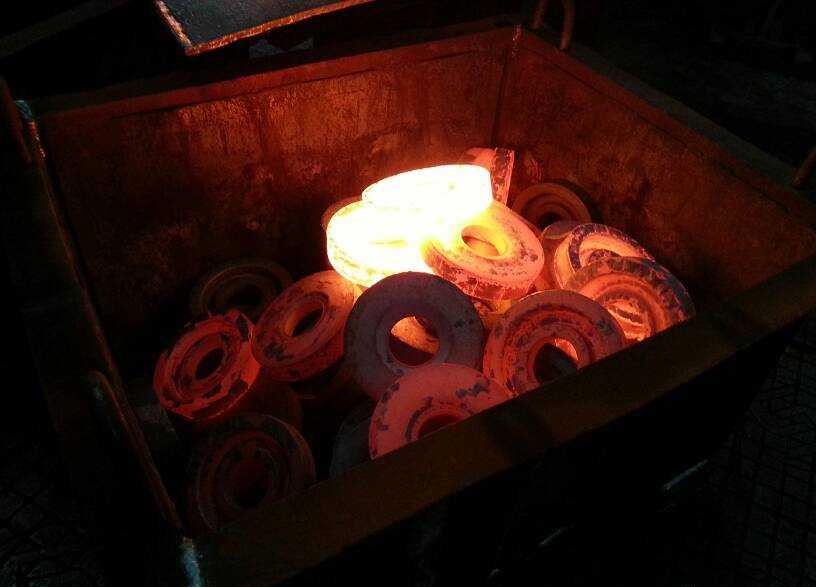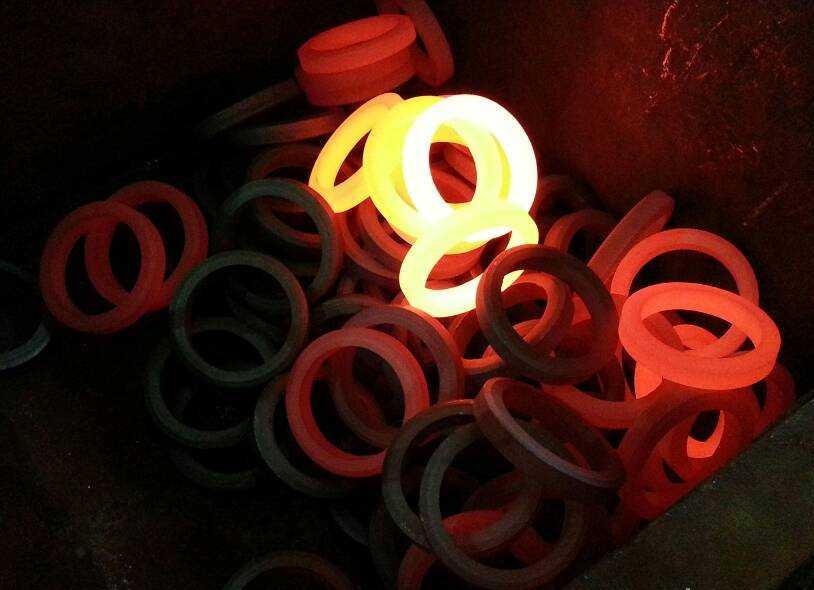 Therefore, it is obvious that there are a lot of
benefits of custom closed die forging production in our company
, it is not only for our competitive price, strict quality control system, but also for our full sets of forging equipments in different tons for
closed die forgings
with various sizes.